About Averett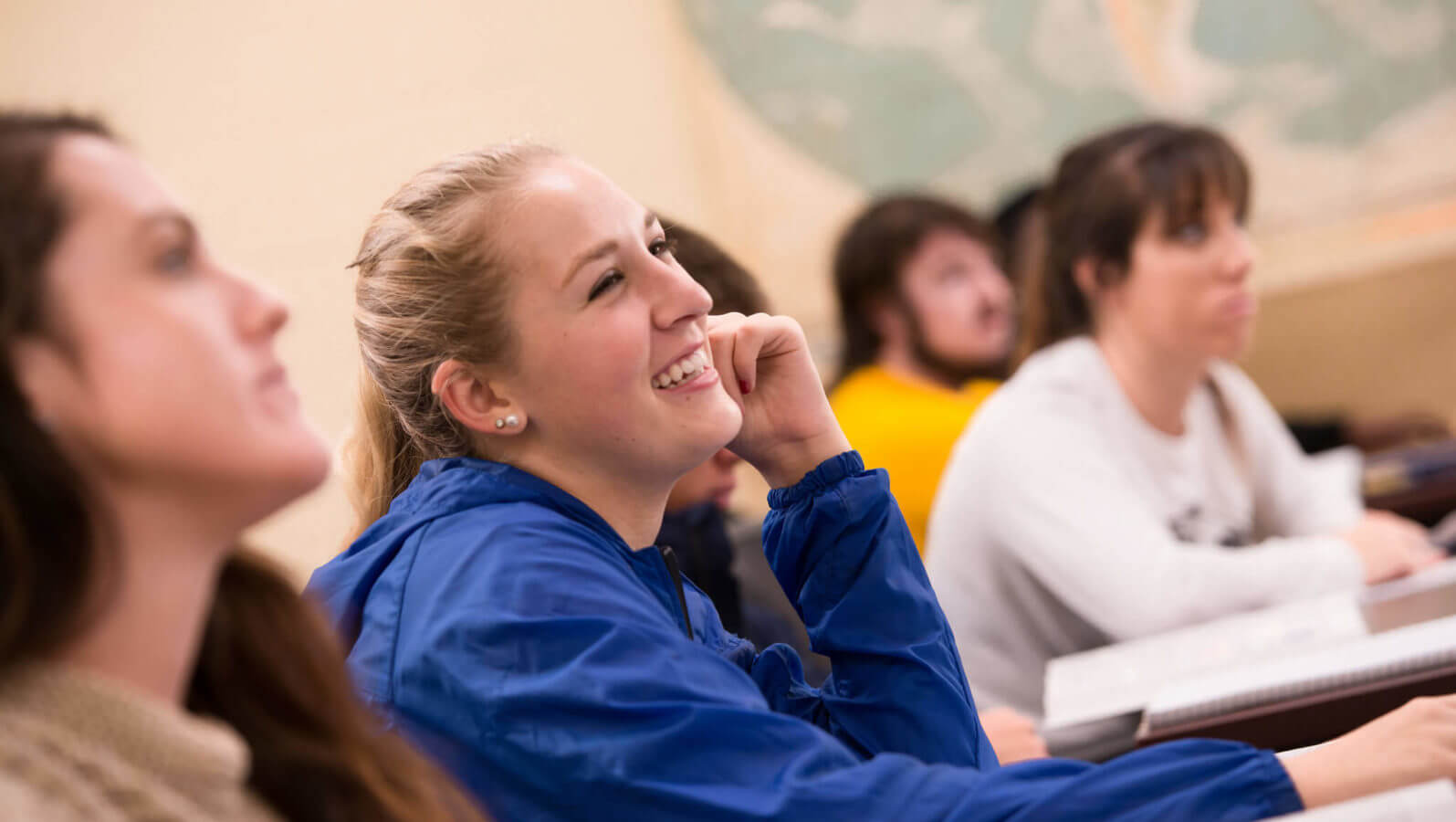 We're all about access.
LEARN ABOUT AVERETT
Averett University is a fully-accredited private college founded in 1859, in Danville, Virginia. As a member of the Averett family, you have an all-access pass to one of the best experiences of your life. We hold nothing back to support those who study here, work here and grow here.
At Averett, access means relationships: meaningful connections with everyone around you. Averett is just the right size for you to develop relationships at every level of the institution, including our president.
Access also means tapping your future now and realizing your potential from the beginning. You don't have to wait semester after semester to access your major – your time is now!
Finally, access at Averett is your entrée to the community, the region and the world. From your first semester, you'll have opportunities to make an impact through service-learning experiences on campus and in our local area to prepare you to be a community leader throughout your college and professional careers.
By giving you access to people, potential and impact, all of us at Averett join you on your path to success. We're here to help you discover, develop and live your dreams.
Averett University is proud to call Virginia home. Danville is a charming and lively city on the Dan River near the Virginia-North Carolina border with five campuses to serve the needs of our traditional students.
At Averett, you'll find personal attention, top-quality programs and the encouragement to DREAM BIG.